Homepage Slideshow
"Icons" - Intersecting at Aquinnah, 2009.
"There's No Place Like Home" - at the Bronx Zoo, 1962.
Moratorium Day Apocalypse" - Huge anti - war gathering in DC, November, 1969.
"A Moment of Hope" - RFK campaigns for the Senate, Bronx NY, 1964.
"The Wheel of Life" - taken at a hippie commune in Vermont, 1969.
Some dreams become real - Ressurection City, 1968.
Jennifer Thomas beaten by Boston police for wearing her dead father's flag, 1969.
Free Empathy could be had at Occupy Wall Street, 2011.
"The Beatles at Shea" - 50 years ago!
"The Kid is Alright!" - Pete Townshend visits NYC, 1968.
"Back Door Man" - Jim Morrison in Boston, 1967.
"I am a Golden God!" - Robert Plant proclaims along Sunset BLVD, 1975.
"The Beast at Work" - John Bonham of Led Zep pounds away in LA, 1975.
"Carly at the Commune" - an outtake of the cover from her first LP, 1970.
"Who is So Vain?" - Steven Tyler shares the stage with Carly at "Livestock '95".
"Jerry on Pedal Steel with NRPS" - taken at an MIT free concert, May 1970.
"What, Me Worry?" - rare group shot of The Grateful Dead, NYC 1977.
"A Pause Between Sets" - Garcia, Hart and Lesh share refreshments backstage at the Palladium, NYC 1977.
"Backstage Recreation" - Keith, Jagger and Tosh share a spliff at SNL, 1978.
An awesome Threesome, 1978.
"Gagging Gaga" - performing in Boston, 2012.
"Positive Vibrations" from Bob Marley at his home in Kingston Jamaica, 1976.
"Jah Live" - Bob in concert at the Boston Music Hall, 1976.
Everything is Gonna Be Alright, 1978.
Rod Steward and Ron Wood, Cambridge Hotel in 1968.
Jefferson Airplane play during the Summer of Love in San Fransisco.
"The Subway Series" - 2000 at Shea Stadium
"Big Papi Faces Little Pedro" - at Fenway, 2006.
"Big Surf at Little Beach" - on Maui, 2013.
"Sunrise Along the Gold Coast" - Chilmark, Mass. 1988.
"Life is Eternal" - Taken at dawn along Edgartown Great Pond, 1997.
"Menemsha Glow" - at sunset, 2008.
Over View - the Colorfilled Center of West Tisbury" , 2000.
"Jungleland" - taken at Cedar Tree Neck on the Vineyard.
"Exchanging Gifts" - celebrating April on the Vineyard, 2011.
"Katama Abstract" - over the sea, 2013.
"The Twilight Zone" - at Tisbury Harbor, 2013.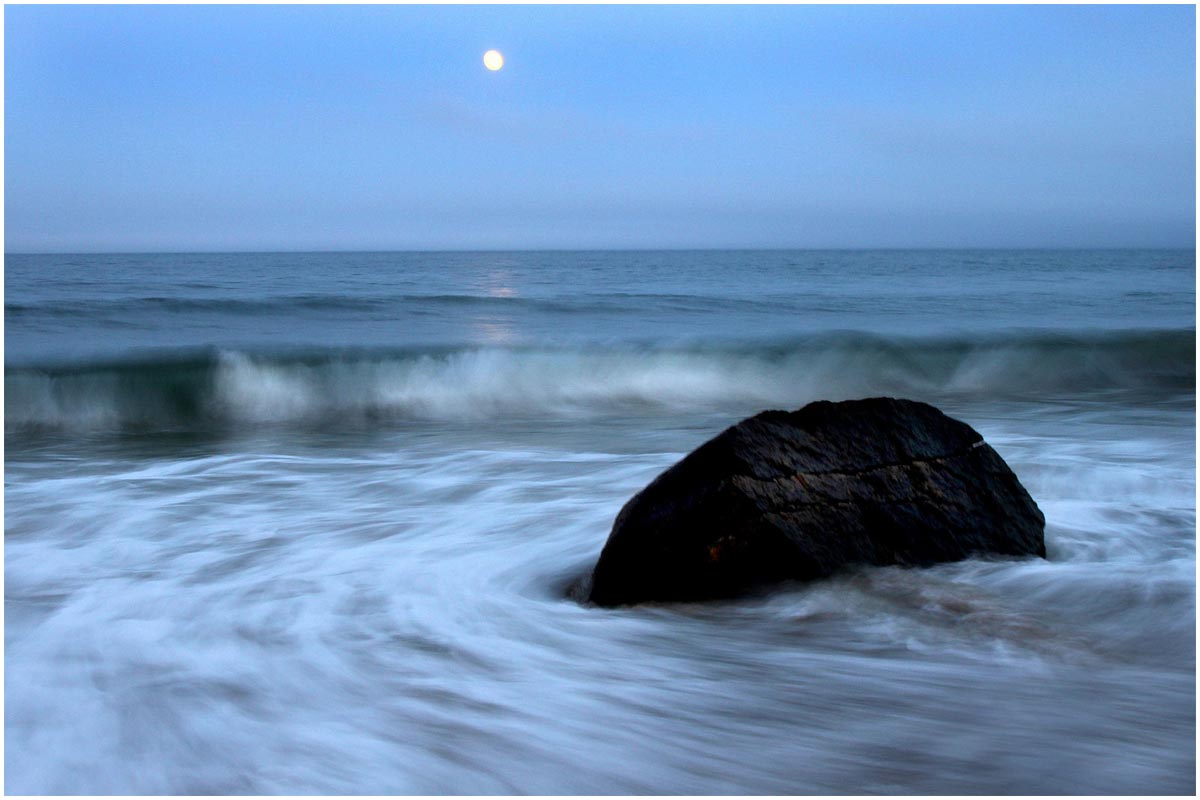 Moonrise at Squibbie, 2010.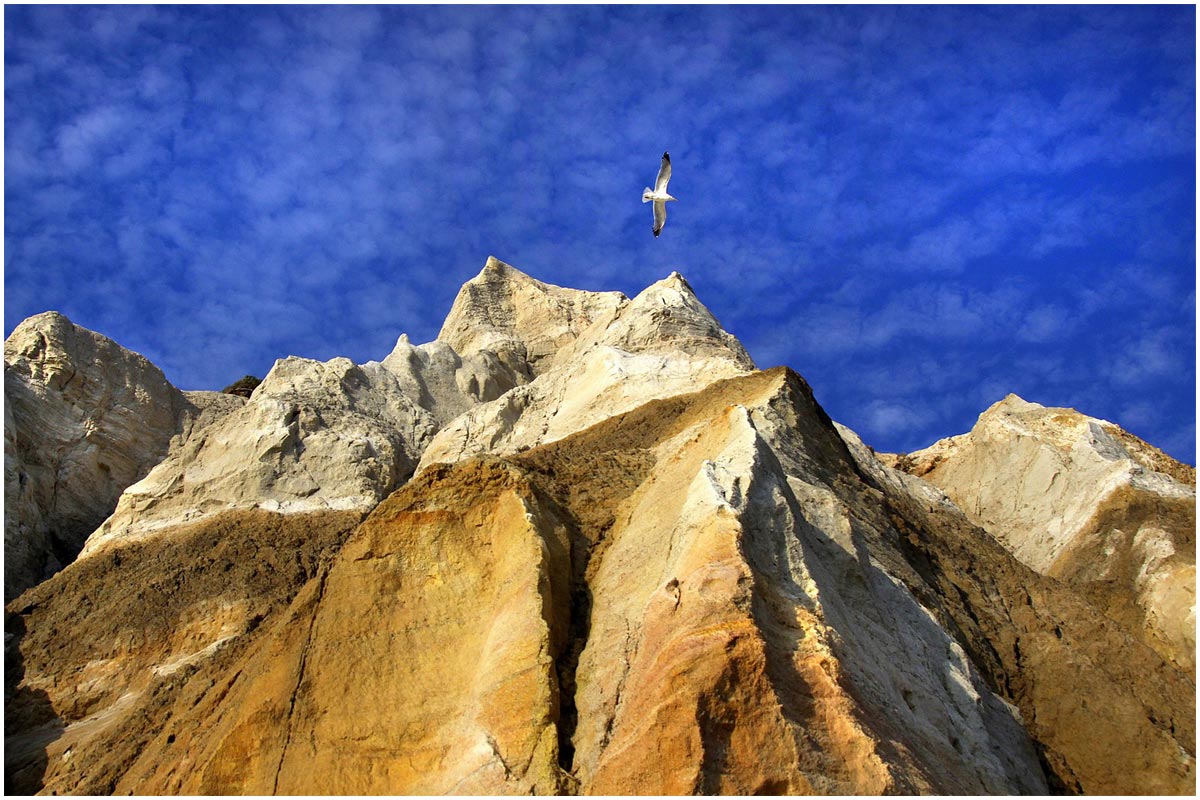 Free as a Bird - Aquinnah, 2009.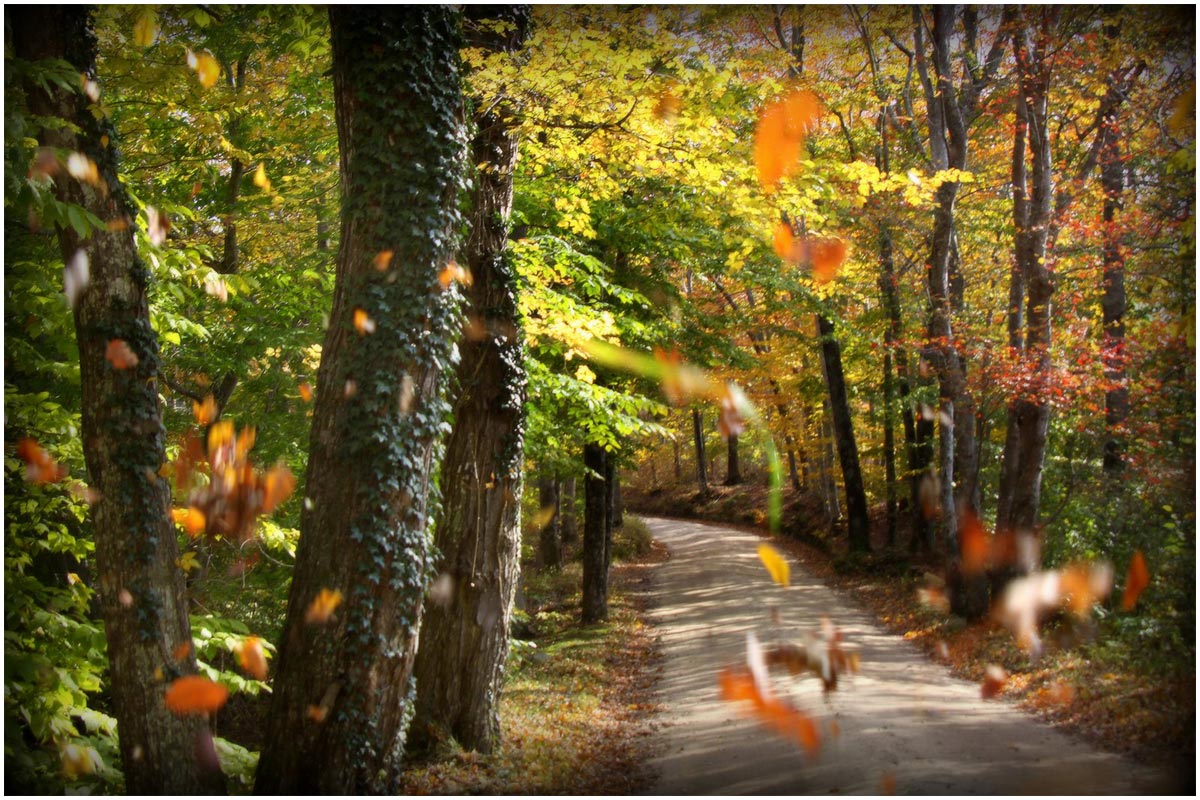 Changing of the Seasons in West Tisbury, 2005.
Romance in Jamaica, 1976.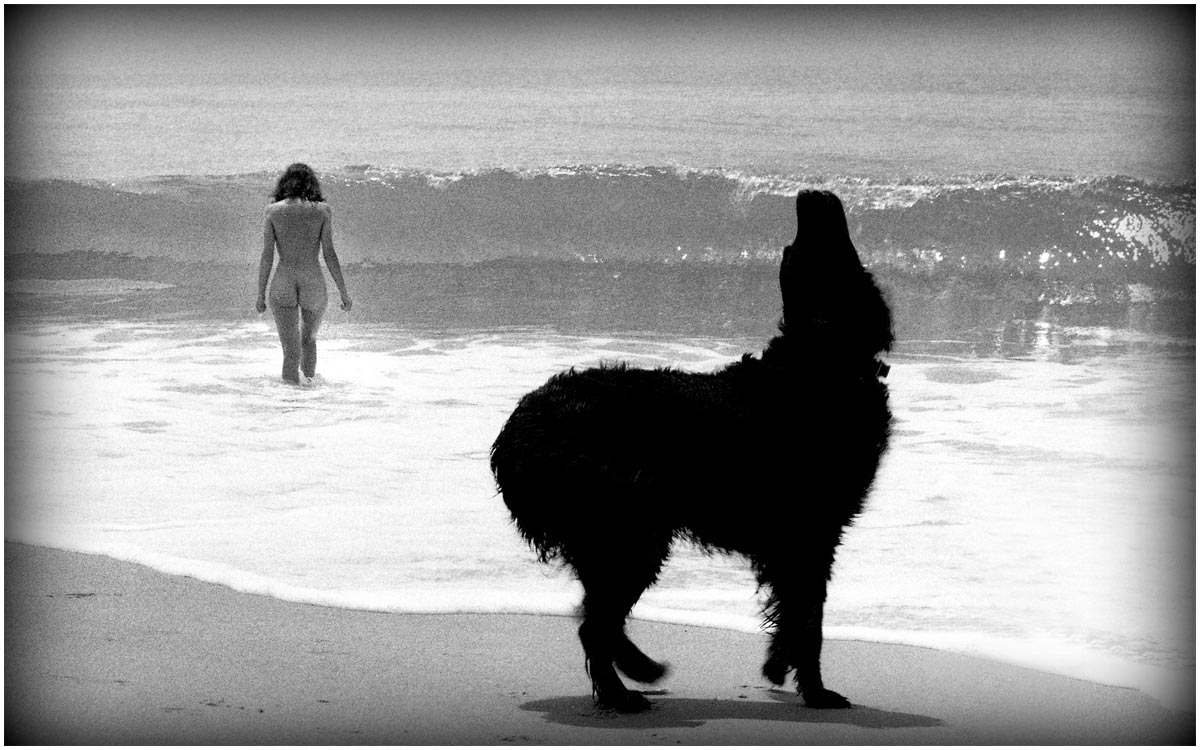 Beauty and the Beast, 1971.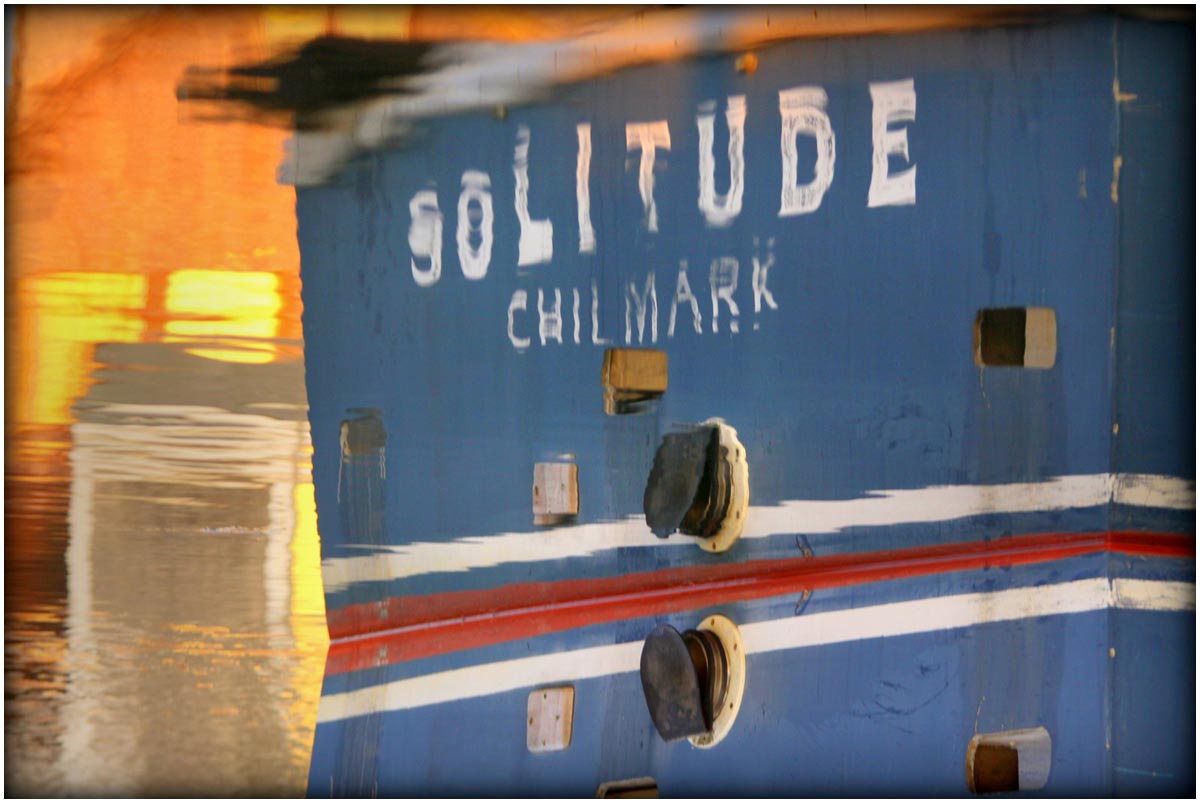 Solitude in Menemsha, 2014.
Closed for the Season, 1998.