A Virtual Gallery featuring some of Peter's favorite photographs spanning his 50 year career.
"MARTHA'S VINEYARD - To Everything There Is A Season"
This is Peter's magnum opus about the Island he loves. A major piece of work which is 276 pages long, 11 X 14 inches, includes more than 700 photographs, and weighs over 6 pounds!
Pulitzer prize winning author Geraldine Brooks contributes the text which cover the four seasons and introduces each section. 20% of the book's revenue will be contributed to Martha's Vineyard Community Services.
This book is a must have for any Vineyard lover whose coffee table can withstand the weight!!
The book is defined by each season, with both large reproductions of some of Peter's iconic imagery, as well as smaller sections (or "panoplies" as he likes to describe them) about certain specific events or aspects of Vineyard life that he has covered through the years. All told, this book will become a legacy for both Peter and his beloved Island.
The book can be purchased unsigned, signed by Peter, or signed by Peter and his collaborators.
The Vineyard Calendar 2019
Aside from Peter's new book, he has also just published his annual Vineyard Calendar. Some of the photos are also in the book, but there are some new ones as well, taken after the book was sent to the printer last fall. Peter continues his tradition (since 1988) of capturing the Island as the months unfold and features some original poetry from the Island's best known writers.

Note: Shipping costs are greatly reduced by ordering multiples.
THEN & NOW
Peter was present with a nearly lifelong companion; his camera, at the recent political uprising at Boston Common. It was an exhilarating experience that rekindled many of the memories and emotions he experienced in the late 60's while photographing countless anti - war demonstrations while a student at BU. A photojournalist at heart, Peter's was pounding away when he saw the scope and passion of the participants.

He wishes to share these two galleries, both then and now, for you to browse through and compare.
THEN (the late 60's)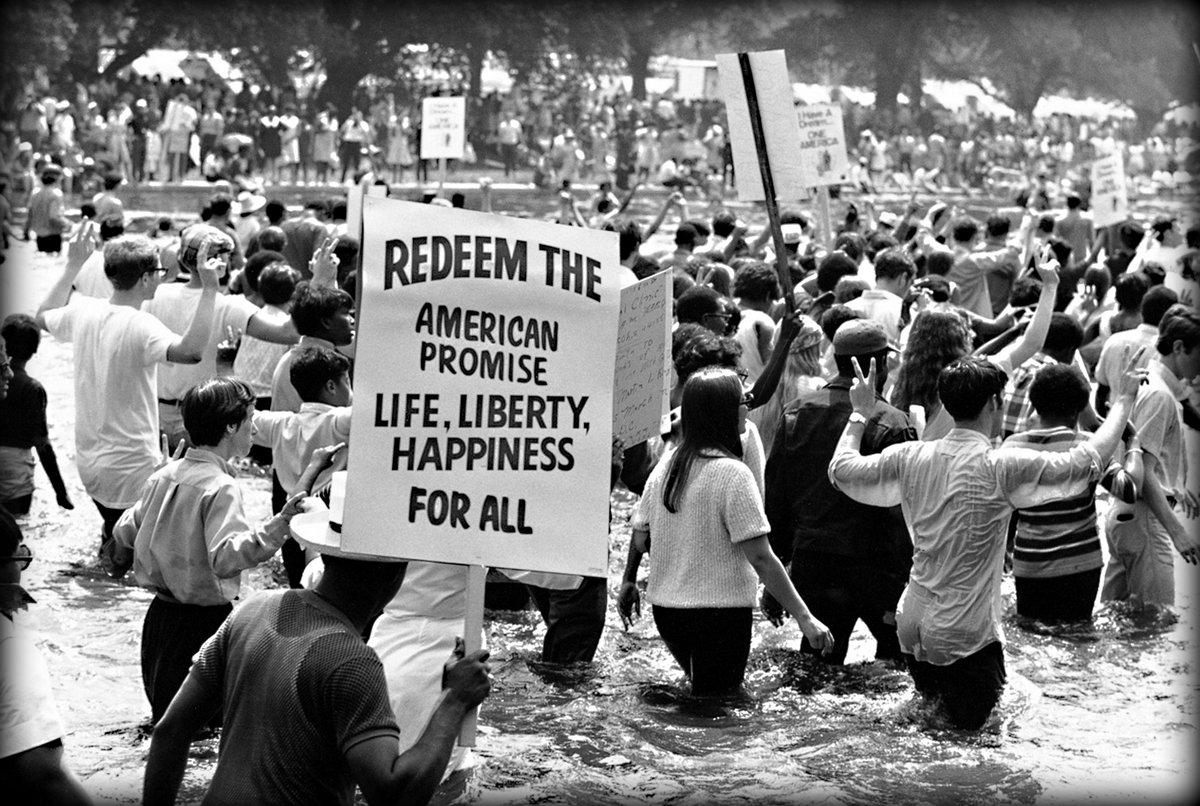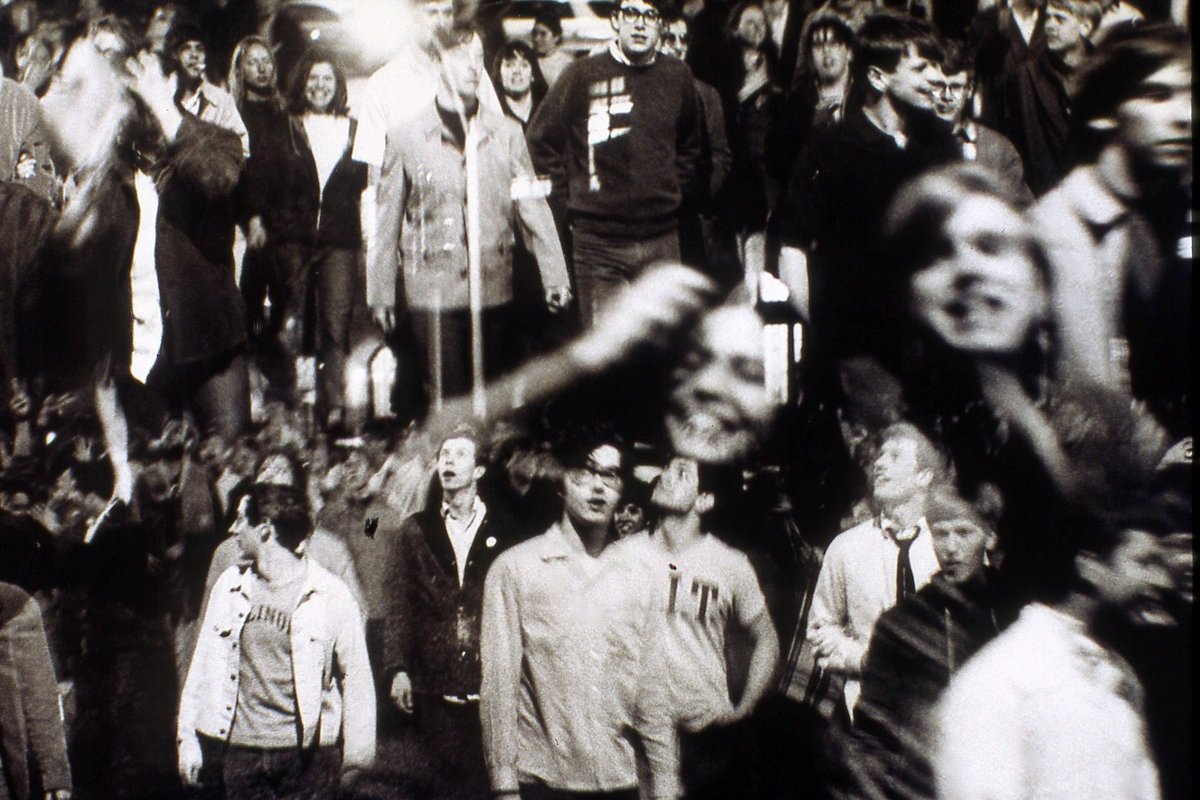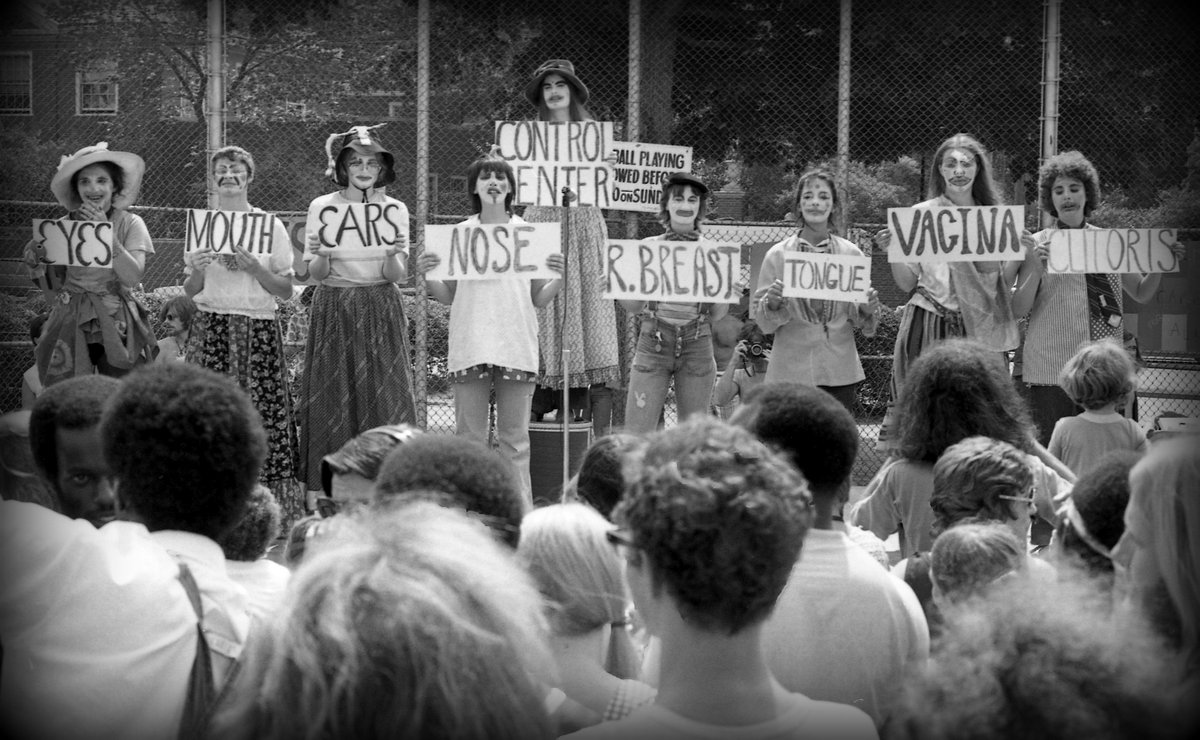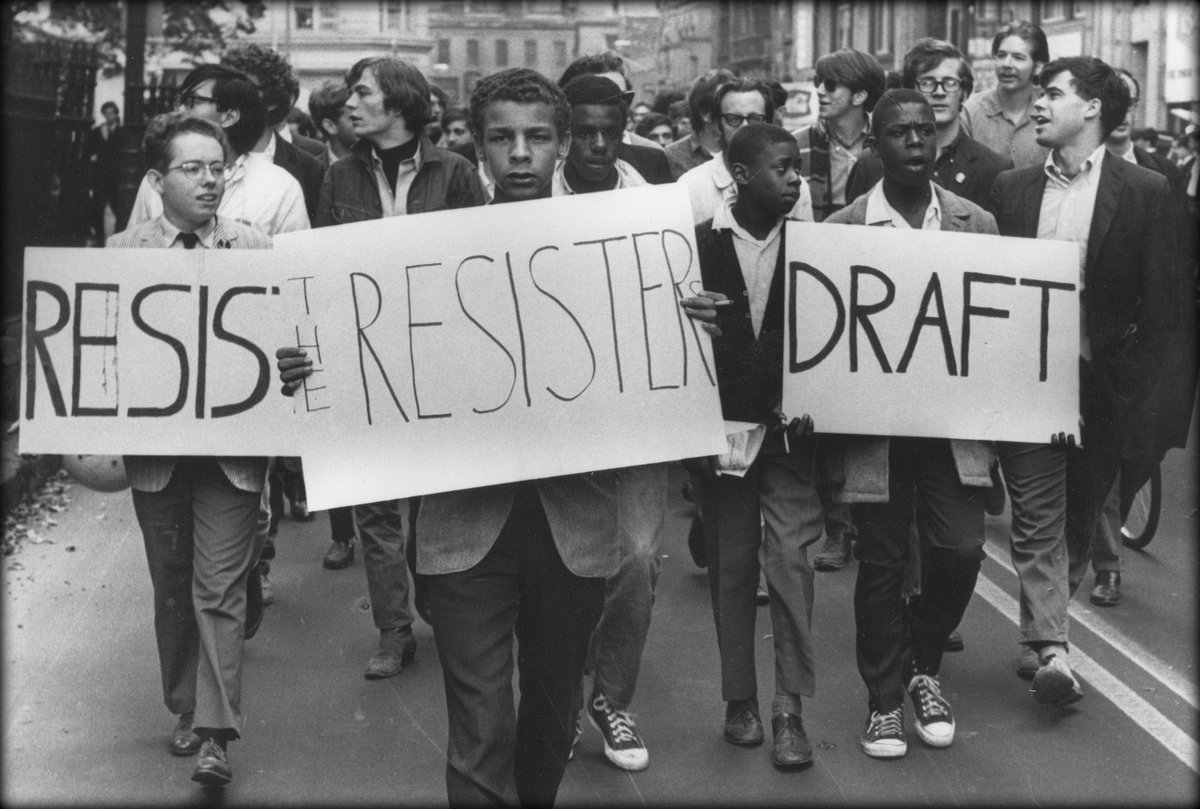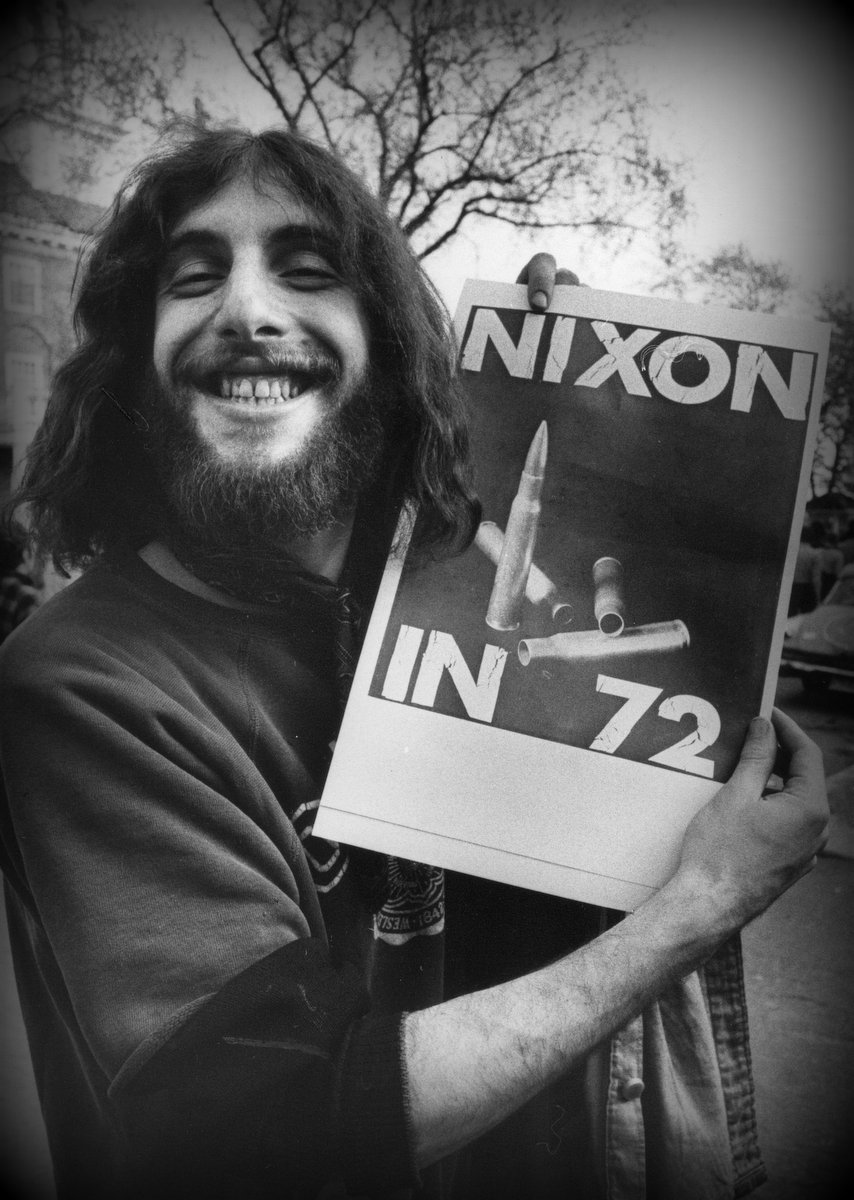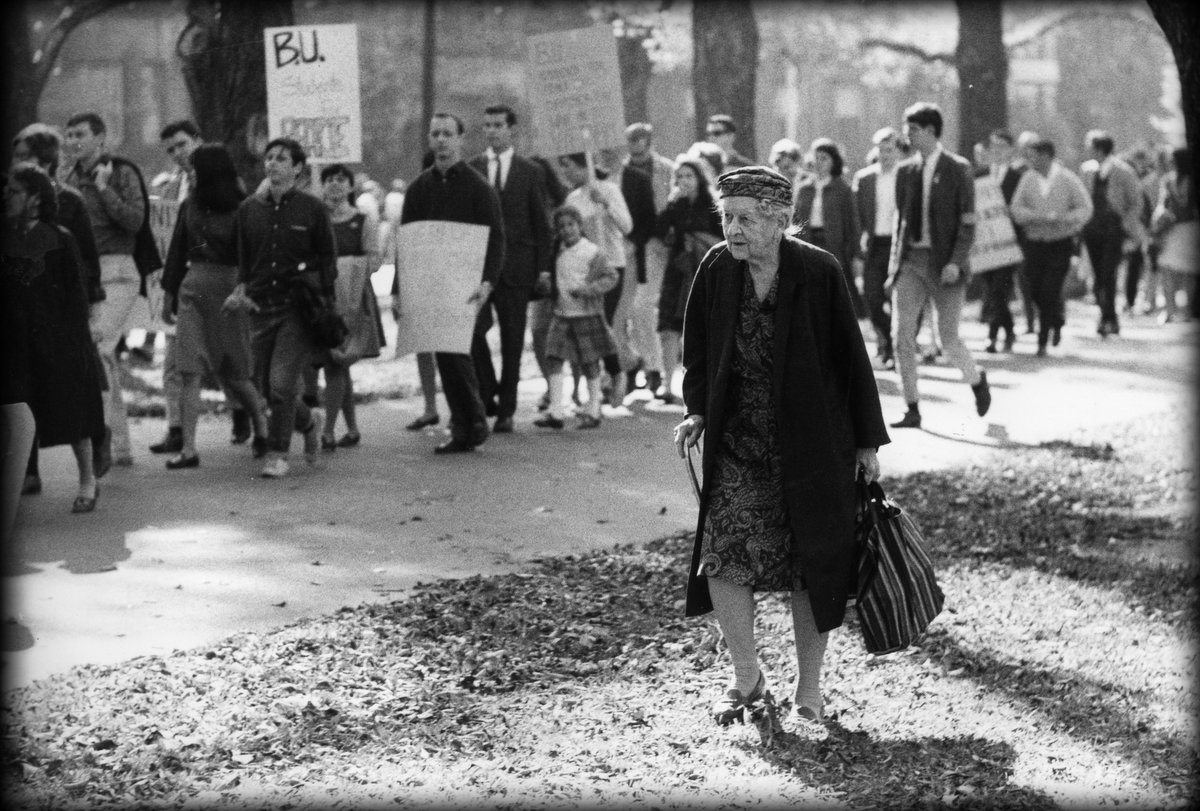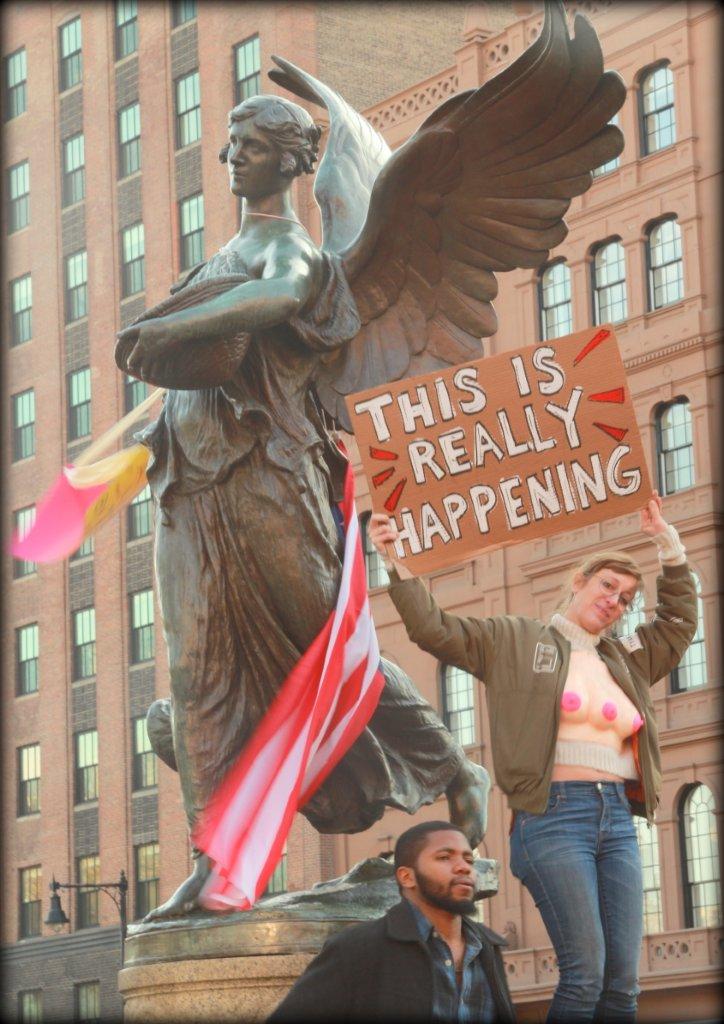 Celebrating the Grateful Dead's 50th Anniversary
Peter has been an avid follower and chronicler of his The Grateful Dead since 1969. He has recently unearthed many "new" photographs here to join a pre-existing gallery of iconic ones. Some of these photos will be showcased in the upcoming Martin Scorsese movie, Time, Life and Newsweek. Peter also recently uncovered a timeless and exclusive 60 minute interview he once conducted with Jerry in 1974, played over MVY radio in August. The Vineyard Gazette released an article, "Jerry Garcia Interview Sounds as Timely Today as It Did Forty Years Ago", which discusses how Peter uncovered this rare gem.
Marley: Up Close
One of Peter favorite artists, legends and prophets is Bob Marley. As his prominence only seems to grow as the decades go by (our president visited his museum in Jamaica recently), Peter is proud to share many of the intimate shots he took of the icon from 1976 through 1980.
Carly & James
Peter has recently expanded his collection on the Simon/Taylor family. Amassed since childhood, many of these shots are here to for unpublished and unseen. Some may be used in his sister's soon-to-be published autobiography
Through The Lens
This two-DVD set is packed with over 300 images and behind-the-scenes anecdotes. Fourteen chapters (each of which can be viewed separately) follow a "Forest Gump-esque" timeline of Peter's career.
The Simon Gallery is Presently Closed
The Simon Gallery closed it's door on December 31, 2018.
You can call Ronni Simon at 508-325-5542 and ronni@ronnisimon.com for additional information about Peter Simon photographs and products.